Song Seung Heon Biography
Song Seung Heon Biography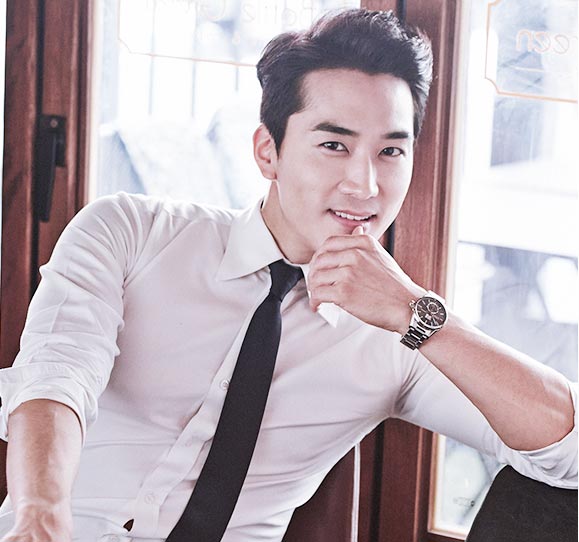 father, mother, elder sister, elder brother
Younghoon primary school » Middle school affiliated to Seoul College of Education » Younghoon highschool » Ansung Industry College » Kyonggi University
movies, DVD collection, computer game, playing golf
Junsuh (Autumn Fairy Tale) + Eunseong (The Guy was Gorgeous) + … => I don't know either.
a half bottle of soju, 3 bottles of beer
rich, good personality, great manners, hahaha => am I crazy? (just a kidding.)frankly I don't know.
eating less and sleeping well with appropriate exercise
exercise, game with friends
a movie that left deep impression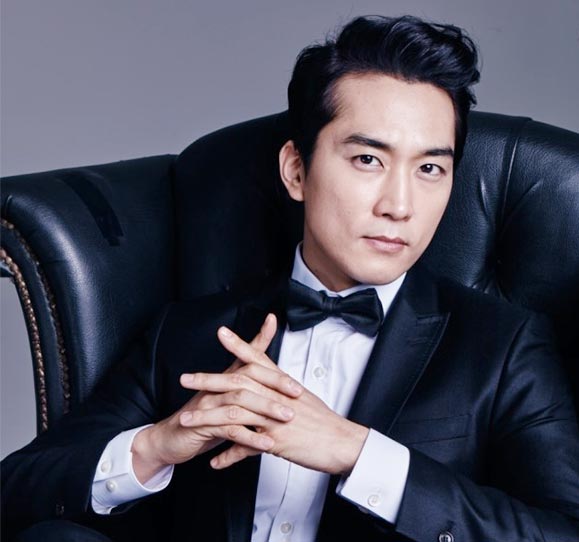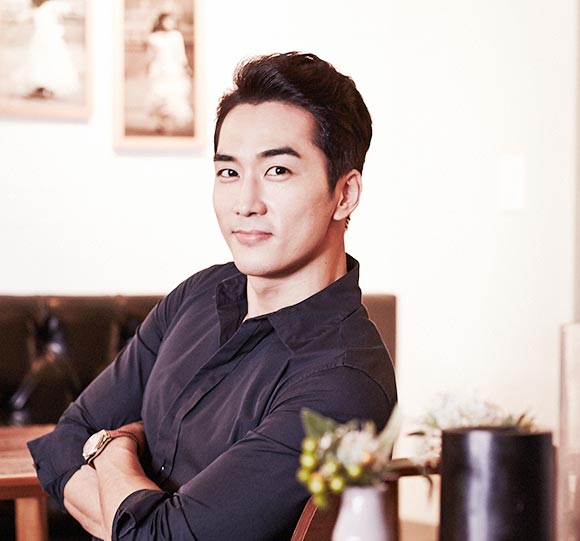 Planning and planning for marriage
What kind of father do you want to be?
The Most Wonderful Father in the World
Unforgettable person or fan
Minkyu (You and I), Junsuh (Autumn Fairy Tale) => so innocent young man